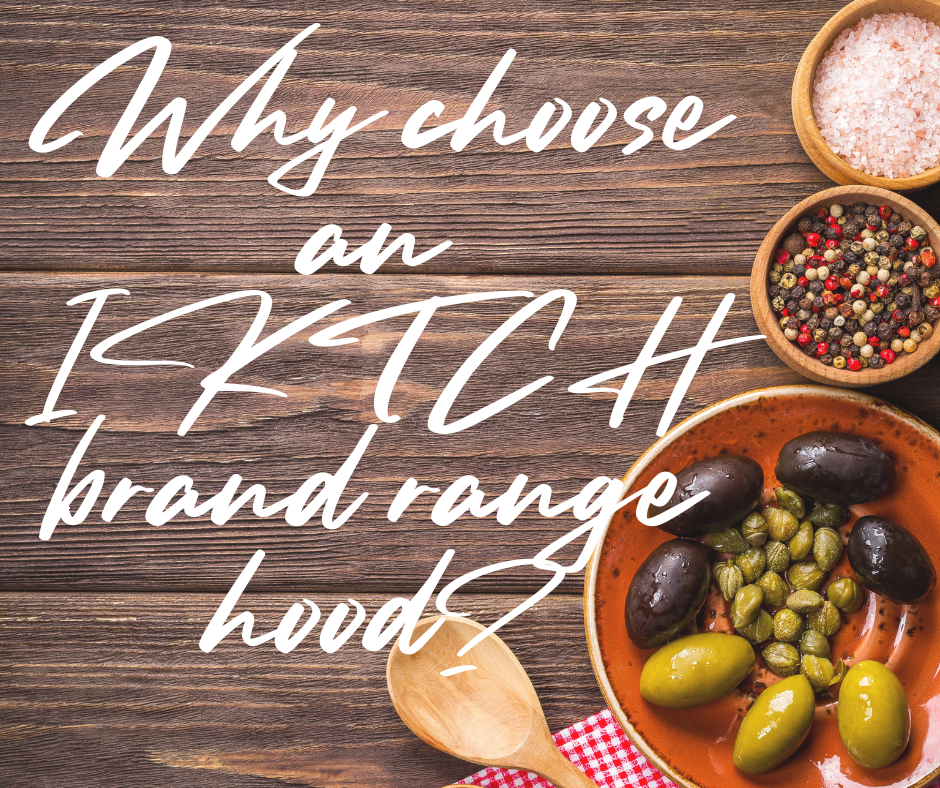 Why choose an IKTCH brand range hood?
When it comes to your kitchen, having the right appliances can make all the difference. One appliance that often gets overlooked but plays a crucial role in maintaining a clean and healthy kitchen ...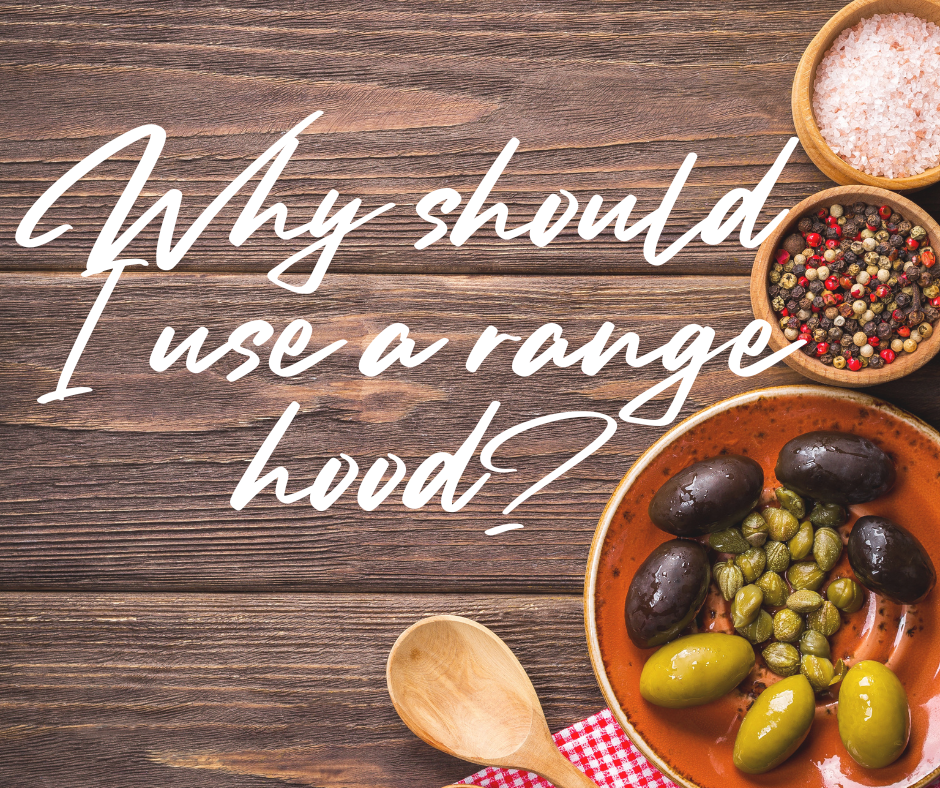 Why should I use a range hood?
Have you ever wondered why professional chefs always have a range hood in their kitchens? It's not just for show or to add a sleek look to their cooking space. A range hood is an essential applianc...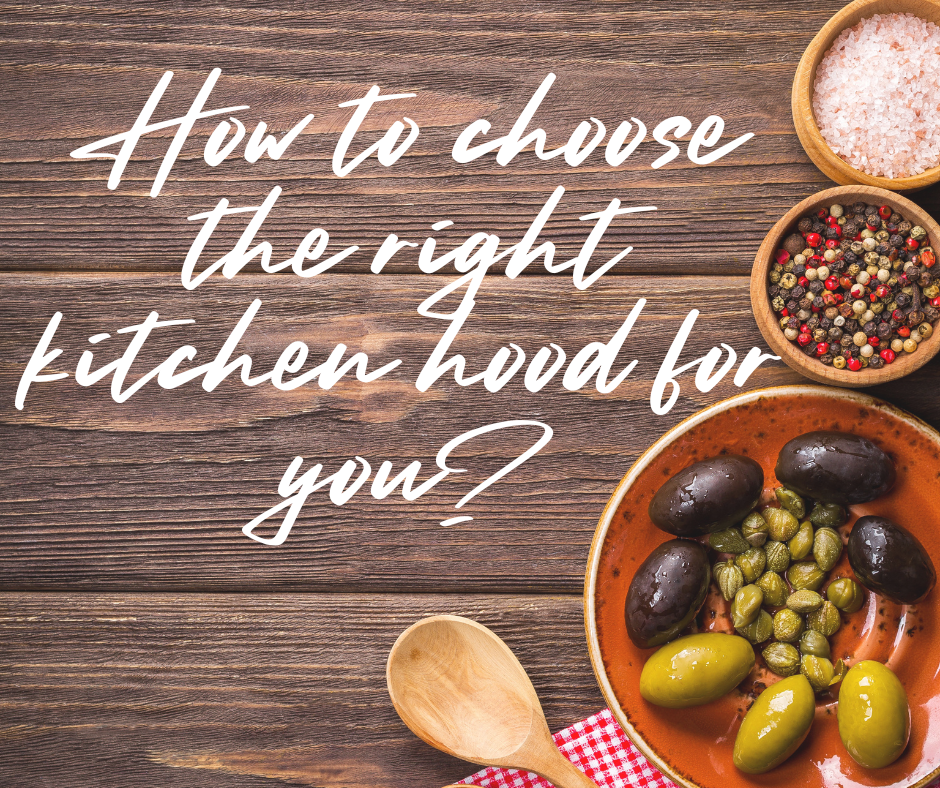 How to choose the right kitchen hood for you?
When it comes to creating a functional and efficient kitchen, a kitchen hood is an essential appliance. Not only does it help to eliminate smoke, odors, and grease from your cooking area, but it al...